Hi cuties!
As the year is beginning, I want to begin it well. Last year I gained some weight so I went with a nutricionist and she gave me a super healthy diet, so I had lost some kilos. BUT all past month I been eating shitty again, so I gained some weight again -Shame on me-
When I was eating healthy, I noticed some changes on my body, not only on the weight;
More energy

Better state of mind

my skin did't break out

my hair looked lot better and healthy

I was happier : )
Well, now that i know the benefits of eating clean, I'm decided to do it again (((o(*゚▽゚*)o))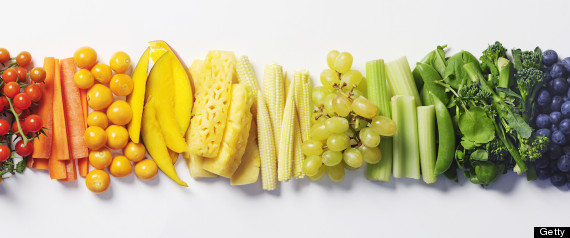 - Only whole grain cereals
- Lots of water
- Only fish or chicken breast
- Lots of veggies and fruits
- Almond milk (yum)
- 0 bad fats (only omega 3&6)
- sleep 8 hours
- workout 45 minutes per day at least
Wish me luck!
Kumi.
*・゜゚・*☆